Easter Weekend
The surgery will be closed on Friday 2nd April and Monday 5th April, if you require assistance over this period please call NHS 111, visit

NHS 111 Online.
COVID Vaccinations
The practice is currently working in collaboration with other practices in the local area to plan the roll out of the COVID-19 vaccination programme as quickly and effectively as possible.
Priority groups are currently being contacted by local hospitals and vaccinations are underway for those over 80 and living in care homes. As time progresses, we expect larger hubs to open in the local area hence increasing the capacity of vaccination appointments available.
We understand our patients are anxious, but ask you to be patient and wait to be contacted. We will make information available to you via the website and social media as soon as we know more. We are working as quickly as we possibly can and kindly request you do not contact the surgery about the vaccine.
SystmOnline
Our practice has signed up to SystmOnline, this service is a patient portal which allows you to book appointments, request prescriptions and if enabled view your medical record.
Activation
Patients who wish to use this service will need to come to the surgery with ID so that we can issue you with a username snd password. Unfortunately due to the ongoing pandemic we are asking patients not to attend the surgery and are unable to activate accounts.
Acessing the account
Requesting online medical record (SAR)
Email your request to the surgery, CAPCCG.woodlands@nhs.net
Online request through the online portal, if you need assitance there is a helpsheet below.
Contact Details
It is important to ensure that we have the correct contact details for you at all times. We use your details to:
Send letters for appointments, often containing private and confidential information.
Contact you with test results, if they are abnormal it is vital that we can contact you straight away.
Invite you for national screening programmes e.g. Cervical Screening, Abdominal Aortic Screening, Breast Screening ect.
You can keep your details up to date via the following methods:
Please note we only accept written request for updating your details we do not accept them over the phone.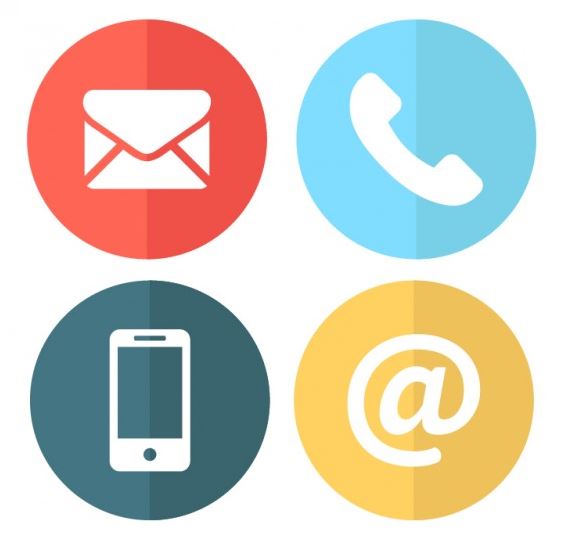 Results
We will contact you by telephone, or by letter, only if a result is abnormal and you require treatment or further investigations. You will not be contacted if your result is normal. If you wish to enquire about the results of your tests please telephone after 11am.
Reception team can inform you if your test is normal or abnormal, they cannot give full breakdowns over the phone nor discuss what your results mean. If you wish to discuss further please request an appointment or send a request for results to be sent digitally to you.
If you have full online access you can view your results here, or fill in a request form via the website here
Sample collection times: Monday to Friday 8.30am to 5pm. No collection on Weekends or Bank Holidays.
Statement of Fitness for Work Certificates
If you have been ill for 7 days or less you do not need to see a Doctor. You can complete a Self-Certification form yourself.
Many employers have their own self-certification forms. If your employer doesn't have its own form you can download the Self Certification Form.
If you have been ill for more than 7 days you will need a doctor's certificate. These certificates are called 'Fitness To Work' Certificates.
If you have been ill for more than 7 days, or you are requesting a Fitness for Work Certificate, please call the surgery to arrange an appointment with the Doctor. Alternatively, you can complete our Sick/Fit Note Form.
Travel Health
We offer a full travel advice and immunisation service. If you are travelling abroad please complete and submit the travel form in plenty of time (we recommend 6-8 weeks) before your journey. This allows the Nurse to check your reccord and inform you of vaccinations you may/ may not need but also allow us time to order the vaccinations you need.
Please click here to find out more. Charges apply.
Clinics We Offer
We offer a range of specialist clinics under the NHS*, please contact reception for further information.
Coil & Implant Clinics
Joint Injections
Cryotherapy
NHS Health Checks
Diabetic Health Checks
Asthma Clinics
Smoking Cessation
*please be aware that there is limited availability for these clinics at any one time