Have you been referred here?
We host a range of private and NHS clinics here at Woodlands Surgery. Here you'll find all the information you need to make your appointment experience pleasant from start to finish.
Please be aware that our reception team have no access to your record for these appointments. If you wish to find out results or rebook an appointment contact details can be found below.
NHS patients, staff and visitors must continue to wear face coverings in healthcare settings
The public are being reminded by NHS England that everyone accessing or visiting healthcare settings must continue to wear a face covering and follow social distancing rules.
Covid restrictions will end in many settings in England from Monday, July 19. However, Public Health England's infection prevention control guidelines and hospital visiting guidance are set to remain in place for all staff and visitors.
That means NHS visitor guidance will stay in place across all health services including hospitals, GP practices, dental practices, optometrists and pharmacies to ensure patients and staff are protected.
The NHS will continue to support staff in ensuring that the guidance is followed in all healthcare settings.
Please visit the NHS website for more details on wearing face coverings in healthcare settings.
Ultrasound
This section is for patients who have been reffered by their GP to have an ultrasound scan. If you need to change your appointment please use the details below. There is also a link to Healthshare's ultrasound leaflet which contains information on preparing for the procedure, what to expect during the procedure and what happens following the appointment.
Telephone: 08006524157
Online: Contact form
Website: healthshare.org.uk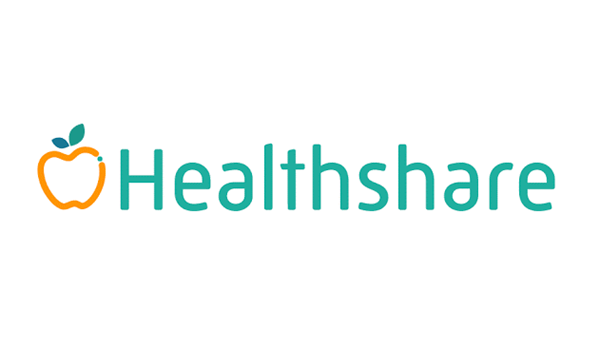 Ear, Nose & Throat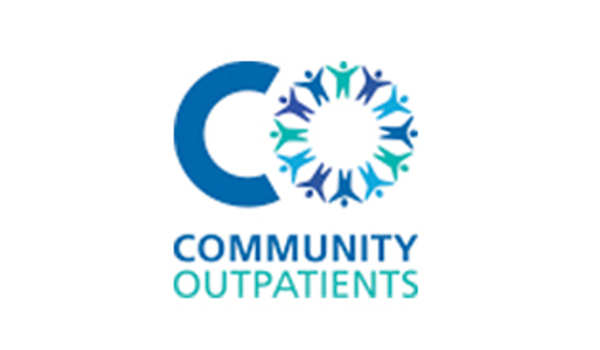 Community ENT (Ear, Nose and Throat) Service has been providing fast access to specialist care for patients across Cambridgeshire and Peterborough since 2015. Their consultant-led team diagnose and treat a range of conditions as well as performing microsuction/ear syringing, nasal cautery, endoscopic examination, hearing assessments and arranging diagnostics as required, with appointments available within 6 weeks of receipt of referral.
If you would like further information you can use the details below:
Telephone: 01223657305
Email: cambscomm.ent@nhs.net
Online: Contact form
Website: Community Outpatients
Complaints & Feedback Procedure
For more information on a range of ear, nose and throat conditions and how to manage them please follow the link to the ENT UK website.
Physiotherapy
Bodyset Bateman Street is one of 28 locations. They offer private physiotherapy appointments to help with old injuries and prevent new ones without a GP referral.
Their physiotherapists will;
Develop injury treatment and rehabilitation plans
Help you get the perfect bike fit for speed and injury prevention
Create sports training plans
Treat painful stress headaches and muscle tension
Telephone: 03303330435
Online: Contact Form
Email: clientcare@bodyset.co.uk
Website: www.bodyset.co.uk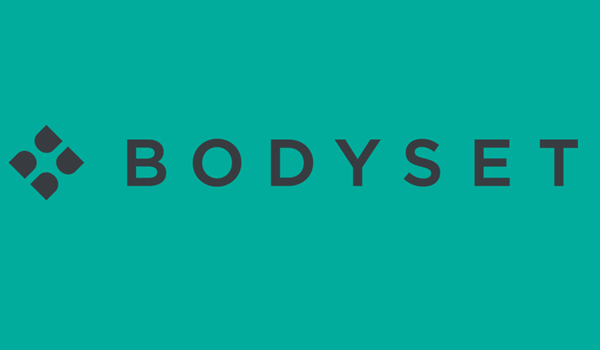 Chemotherapy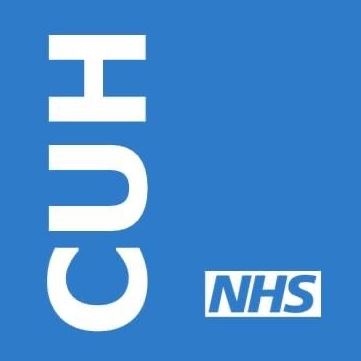 Oncology Outreach was first launched in March 2012. Their service enables people to receive cancer treatments closer to home, in a less stressful environment than the hospital. Under this service, chemotherapy trained nurses travel to GP surgeries to administer chemotherapy and other supportive treatments.
Telephone: 01223586909
Counselling
Lawrence Way Community Counselling Service was set up by the NHS in 1992 and offers counselling and group courses to residents of Cambridge City and surrounding areas. Their services are available to people who are registered at any Cambridge GP surgery, and people who live in North Cambridge can also use the counselling service, wherever they are registered as patients.
Telephone: 01223425419
Online : Contact Form
Website: www.lawrencewaycounselling.org