Background
Woodlands Surgery was formed out of three, well established surgeries merging together in 2005. With a strong focus on wellbeing, we aim to provide the best possible care and support. In addition to primary care, we host a range of external healthcare services. This includes: Counselling, Physiotherapy, Ultrasound Diagnostics, Oncology, Midwife Clinics and Ear, Nose & Throat (ENT) clinics. We focus on staff education and training to build adaptive skills and to inspire our future generation of doctors. In addition, we actively participate in clinical research as we believe this is fundamental to improve health, and to advance the field of medicine. Limited parking space is available.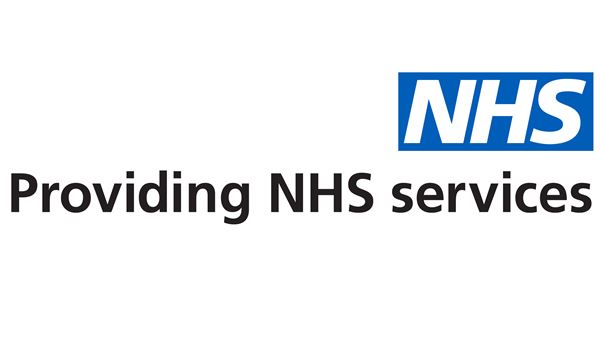 Our values
At Woodlands Surgery we take a multifaceted approach to patient healthcare. This means not only focusing on the cure, but also on prevention and information to help patients lead a healthy fulfilled lifestyle.
We believe in:
Putting patient welfare at the heart of all we do.
Treating everyone with compassion, dignity and respect.
Providing information and supporting patients in making decisions about their health.
Collaborating effectively with others involved in patients care (with your consent)
Keeping up to date by pursuing a forward-looking, adaptable approach to healthcare.
Maintaining confidentiality at all times.
Providing patients with a voice, feedback on your service is welcomed at all times.
Commitment to Teaching
Woodlands Surgery is a dedicated teaching practice with close links to Cambridge University, Kings College London, University College London and Anglia Ruskin University.
Throughout the year we have GP registrars, student doctors and nurses and work experience. Teaching at all levels allows the practice to remain up to date with new processes as well as imparting knowlege and influencing the next generation of clinicians.
As a patient your roll in teaching is extremely important and we will always ask your consent prior to booking. If you would like to express your interest in being a volunteer please contact us via email capccg.woodlands@nhs.net.
For full information on our teaching policy and current GP registrars click here
Your Data
Our Practice takes Data Protection seriously.
We strive to ensure trust, privacy and confidentiality. Our practice processes all personal information in line with General Data Protection Regulation (GDPR) laws and the UK Data Protection Act (2018).
To ensure our duty of care, we explicitly ask for your permission to access personal information. We only share medical records with those who are involved in providing you with care and treatment. In some circumstances we may be required by law to release your details to statutory bodies.
We recognise your right to see your records if you wish. Please ask at reception if you would like further details about our patient information leaflet. In some circumstances a fee may be payable.
To find out more please see our Practice Policies.