Configure Prescription Details
How to Order Repeat Prescriptions
Medication requests are accepted via the following ways;
Email-

CAPCCG.Woodlands@nhs.net

SystmOnline portal- click here to be redirected
In person- the red prescription box is located at the basement entrance and will only be accessible while the surgery car park is open (Mon-Fri 8am-6pm)
Via Post- send us your request and we can send your prescription back to you if you provide a stamped, self-addressed envelope. (Please allow for delays in posting time at weekends and bank holidays.)
Via Pharmacy- If you are unable to request via the ways listed above contact your pharmacy and ask if they offer a service to request on your behalf.
Unfortunately we are unable to take prescription requests over the phone as mistakes are more likely due to:
Confusion with drug name pronunciation
Errors made when writing out the request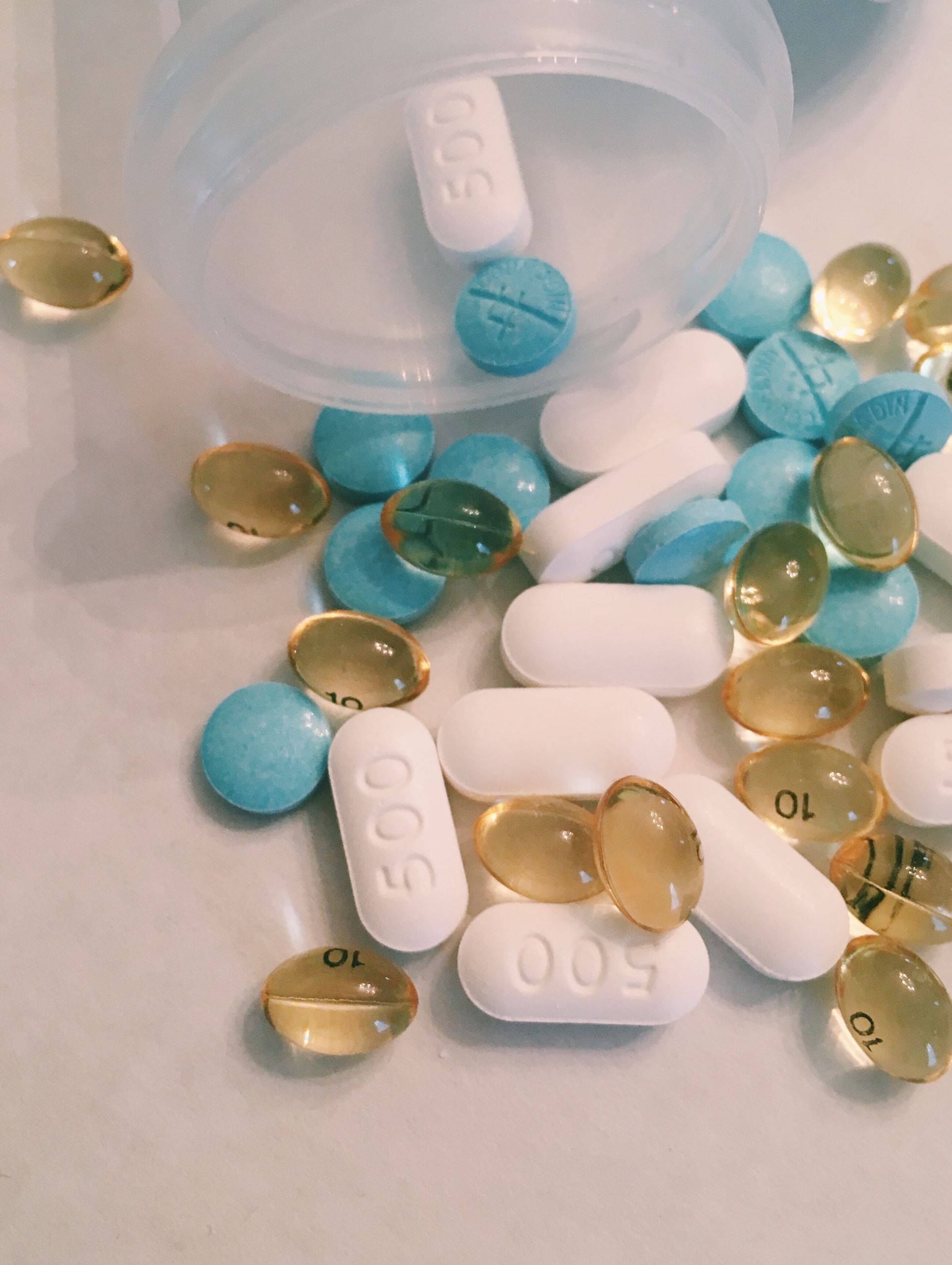 Queries & Collections
Please contact the surgery after 11:00 for prescriptions queries.
It can take up to 72 hours for your prescription to be ready. We will always try to ensure your prescription is ready as soon as possible, but we do say that 72 (working) hours is the maximum you will have to wait.
During Bank Holidays please allow extra time & hand your prescription in early. You should never leave it until the last minute to submit your prescription.
Making It Easier For You
Good links with local pharmacies who collect from the surgery daily. Let us know which you would like to use & we can arrange for you to collect your medication directly.
We offer batch prescriptions for suitable conditions. This is when we produce a number of prescriptions that your pharmacy holds. No more monthly requests to the surgery. You simply collect the medication.
Pre-payment certificates are available to help with the cost of prescriptions. For more information please click HERE for further information & download an application form.
Prescription Fees
Help with NHS costs
In England, around 90% of prescription items are dispensed free. This includes exemptions from charging for those on low incomes, such as:
those on specific benefits or through the NHS Low Income Scheme
those who are age exempt
those with certain medical conditions
more information is available at NHS Choices
NHS Charges
These charges apply in England only. In Northern Ireland, Scotland and Wales prescriptions are free of charge.
Prescription (per item): £9.65
12-month prepayment certificate (PPC): £111.60
3-month PPC: £31.25
If you will have to pay for four or more prescription items in three months or more than 14 items in 12 months, you may find it cheaper to buy a Pre-Payment Certificate.
Telephone advice and order line 0845 850 0030
General Public - Buy or Renew a PPC On-line
There is further information about prescription exemptions and fees on the NHS website.