Domestic Abuse & Sexual Abuse
Here for you
We understand that it can be hard to take the first step in seeking help and we want to make it easier. If you are currenty being abused or have been abused in the past this page will help you find information on local and national services that offer free confidental advice and support
Remember if you are in immediate danger call 999!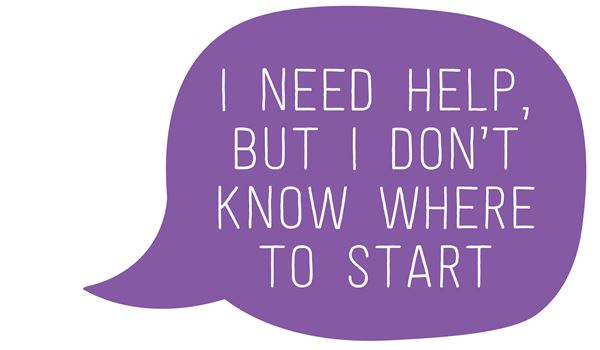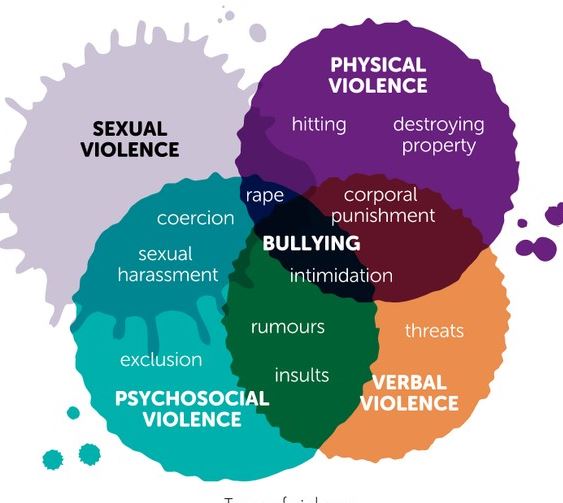 Helplines
Sexual Assult Helplines:
Cambridge Rape Crisis Helpline:

01223245888

(Wed/Thu 7pm-9:30pm & Sun 10am-12:30pm)
The Elms SARC Free Helpline: 08001935434
The Survivors Trust Free Helpline: 08088010818
Rape Crisis:

08088029999

(12pm-2:30pm & 7pm-9:30pm everyday of the year)
Safeline Nation Male Survivor Helpline: 08088005005 (Mon, Wed & Fri 9am-5pm, Tue & Thu 8am-8pm, Sat 10am-2pm closed sundays and bank holidays)
Domestic Abuse Helplines:
Man Kind:

01823332444

(Mon-Fri10am-4pm)
Respect Men Advice Line:

08088010327

(Mon-Fri 9am-8pm)
Cambridge Women's Aid:

01223361214

(Outside of office hours an automated message will provide a mobile number if you cannot wait to speak to someone)
Refuge National Domestic Abuse Helpline:

08082000247

National Assosiation for People Abused in Childhood:

08088010331

(Mon, Wed & Fri 10am-4pm, Tue & Thu 2pm-9pm)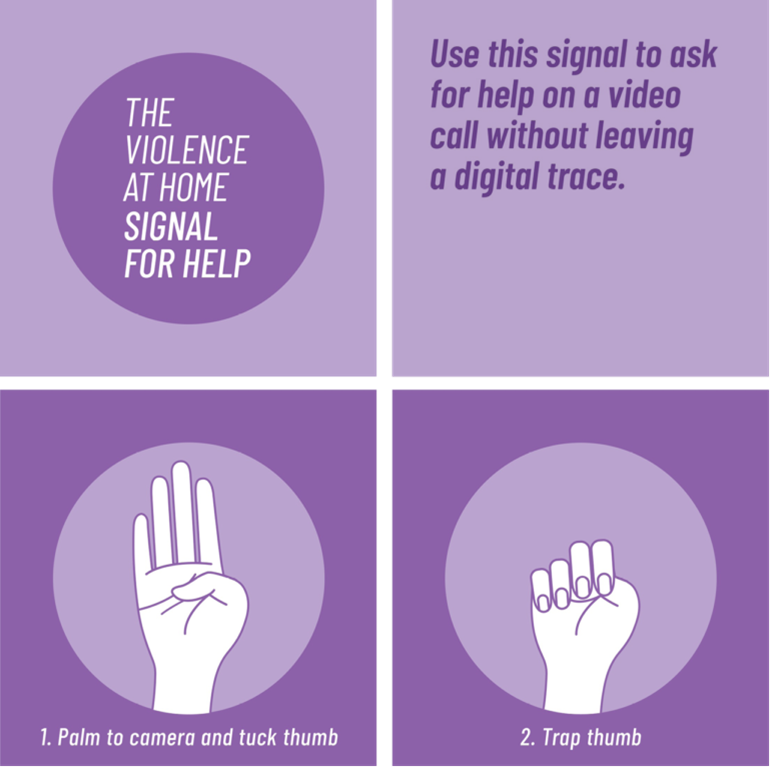 Domestic Violence Disclosure Scheme
The Domestic Violence Disclosure Scheme known as Clare's Law is intended to provide information that could protect someone from being a victim of attack. Every request is thoroughly checked by a panel made up of police, probation services and other agencies to ensure that information is only passed on when lawful, proportionate and necessary. Trained police officers are on hand to support victims though difficult transitional periods.
If you would like to find out information on your partner or are concerned about a friend/family member's partner you can make the request by clicking the link below
Make a Domestic Violence Disclosure Scheme (DVDS) application